No.063
Dynasty Warriors 7 - Wu
Why I started off Wu: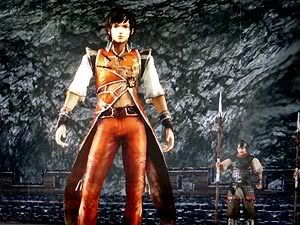 When in fact I'm personally a
Cao Cao
fan. He's the reason why I'm attracted to the Three Kingdoms story since the classic live-action series. But I'll start on Wei after Wu :3 I'm here missing uber manly
Zhou Tai
above since I've yet to unlock him. And about
Lu Xun
, damn, why did they took away his geeky hat?
Why
Ling Tong
looks alot better (than
DW6's
):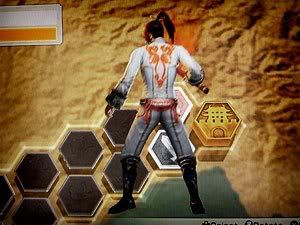 Why are my images here only showing his back??? Go figure!
(I absolutely lurve how his new costume follows the body-contour drooldrool)
Still-images doesn't really explains his smexiness so.... *shrugs* And he's back on using nunchaku on default.
They took away the old cheesy victory pose & theme too! ಠ_ಠ *not approve!*
Tags:games